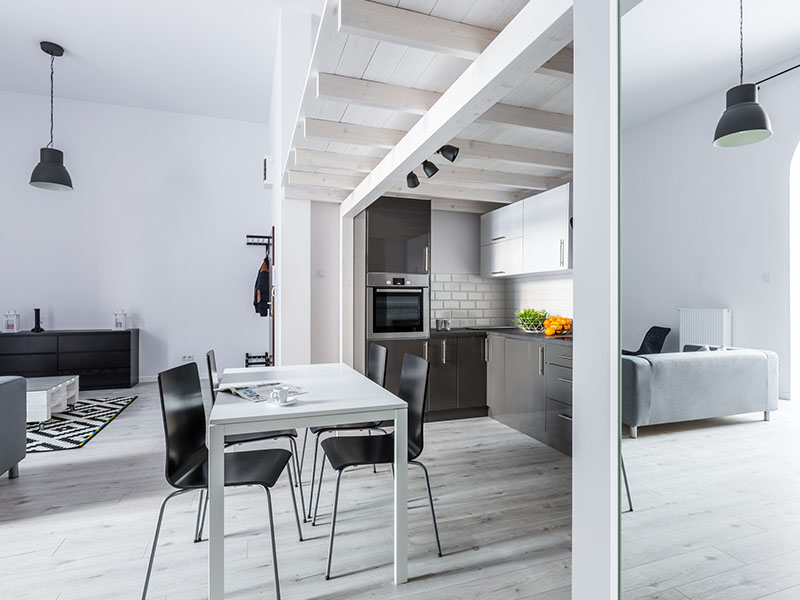 Research Triangle Park
, Cary has consistently ranked as one of the best places to live in America. It has long numbered among the top towns in the country to live, work, find a home, and start a business, and is also well-known for its safety.
Small Town That's Big on Charm
Straddling the counties of Wake and Chatham (but located mostly in Wake), Cary is the seventh largest municipality in North Carolina. With a population of over 150,000, it is also the largest town in the state and is conveniently located within 15 miles of Raleigh, Durham, Chapel Hill and RTP. It is home to successful businesses such as SAS, Lord Corporation, Caterpillar, Deere & Company, LexisNexis, and Epic Games, and boasts strong employment growth in various sectors. In Cary, you can enjoy a slow-paced lifestyle without having to sacrifice big-city amenities. There is plenty of shopping and culinary delights to sample without having to go through the hustle and bustle of city life. Do you harbor a thirst for learning? Many top schools within the Wake County Public School System are located in Cary as well as private schools such as Cary Academy, Cary Christian School, Grace Christian and Mariposa School. Because of its prime location in The Triangle, Cary also gives you access to major universities such as the University of North Carolina, Duke University, and North Carolina State University.
Living in Cary, NC: A Higher Quality of Life
Cary is all about providing a higher quality of life for its citizens. The town has an incredible parks system and has over 70 miles of walkways, 27 public parks, 3 special use facilities, 3 sports venues, including the famed USA Baseball facility, and 8 staffed recreational facilities which allow residents to enjoy many outdoor and sporting activities. Cary is renowned for desirable neighborhoods including MacGregor Downs, Lochmere, Preston, Cary Park, Amberly and established communities such as Scottish Hills, Kildaire Farms, MacArthur Park and Picardy Pointe.

Sorry we are experiencing system issues. Please try again.

Located in the heart of the Triangle area of North Carolina, between Raleigh and